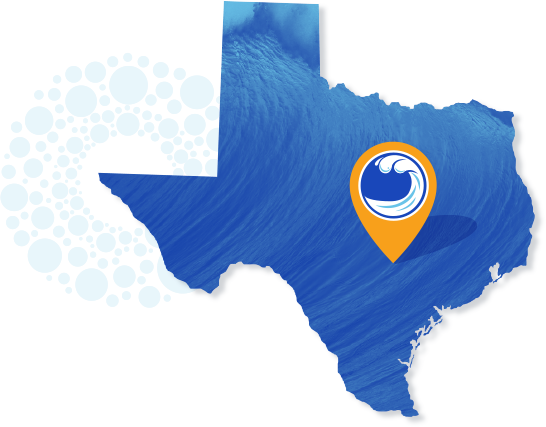 Scrub-A-Doo is San Antonio's new favorite car wash.
When it comes to a quality wash, fast service, and friendly staff, we pride ourselves on being the best in class.
Our Express Wash is constructed with top-of-the-line equipment that will get you in and out of the wash quickly and ensure your vehicle is scrubbed to perfection.
Whether you're looking for a Basic Scrub or want to leave feeling completely Scrubalicious, we have a wash package for you.
Our mission is to spread the scrub love with the best car wash experience possible to each of our customers. That's the Scrub-A-Doo way.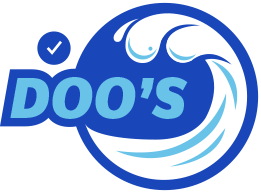 Scrub-A-Doo's
We make sure you leave feeling better than you came.
We maintain the highest standards for our equipment and service.
We show our appreciation to our customers and community.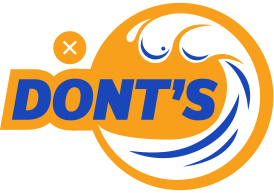 Scrub-A-Dont's
We don't waste your valuable time.
We don't take our customers for granted.
We don't sacrifice the quality of our wash.